About CLARO
The Civil Legal Advice and Resource Office (CLARO) provides limited legal advice to low-income New Yorkers being sued by debt collectors. CLARO is organized through the New York State Courts Access to Justice Program.
Read about the Access to Justice Program at http://www.nycourts.gov/ip/nya2j/.
Rather than representing these individuals in court, the CLARO Program's volunteer lawyers and consumer law experts meet with visitors and advise them on how best to represent themselves in their court cases.
The CLARO Programs help visitors by explaining the court process, reviewing their case files, preparing court papers and giving advice on other consumer debt issues.
CLARO Programs operate through the auspices of the New York City Civil Court, serving consumers in all 5 boroughs. Through partnerships with the Court, bar associations, academic institutions, and legal services organizations, CLARO tries to help unrepresented litigants better access justice.
Why Come to CLARO?
If you're being sued by a creditor in Civil Court we might be able to help. The legal process can be confusing, and it could make a huge difference to your case to get legal advice before you commit to important decisions.

If you have encountered issues with consumer debt (credit cards, cell phones, store cards, student loans, utilities, car loans, medical debt, etc.) that might lead to a court case, you can come and get information and advice.
If it sounds like CLARO could help you, please click on the link to your borough in the tabs above for more information on where to come and what to bring.
For more information on the CLARO program, please watch the video below.
For information on debt collection, visit www.clarovideo.org.
How to Get Help
For legal resources on consumer debt issues, please visit:
The Legal Aid Society: Phone: (718) 286-2450, Hours: Monday to Friday, 9 am–5 pm, Website: legalaidnyc.org
Mobilization for Justice: Phone: (212) 417-3881, Hours: Monday, 2 pm–4 pm, Thursday, 10 am–2pm, Website: mobilizationforjustice.org
NYC Financial Justice Hotline: Phone: (212) 925-4929, Hours: Monday, 4 pm-6 pm; Tuesday, Wednesday, Thursday, 12 pm–2 pm, Website: fjhotline.nyc, Intake Form: form.fjhotline.nyc
District Council 37 Municipal Employees Legal Services (MELS), DC37 members only: Phone: (212) 815-1111, Hours: Monday to Friday, 9 am–5 pm, Website: dc37.net
More Information
For information on consumer rights, please visit:
For information on frozen bank accounts, please visit:
For information on wage garnishment, please visit:
Civil Court Clerk's Office Contact Information
Bronx: (718) 618-2563

Brooklyn (Kings): (347) 404-9123

Manhattan (New York): (646) 386-5600

Queens: (718) 262-7138

Staten Island (Richmond): (718) 675-8455

Phone listings for each Borough Civil Court Clerk's Office can be found here.
COVID-19 Notice
All in-person CLARO programs are cancelled due to COVID-19 until further notice. CLARO is currently providing some legal advice by telephone to individuals with consumer debt issues. Please visit the county-specific webpages for more information.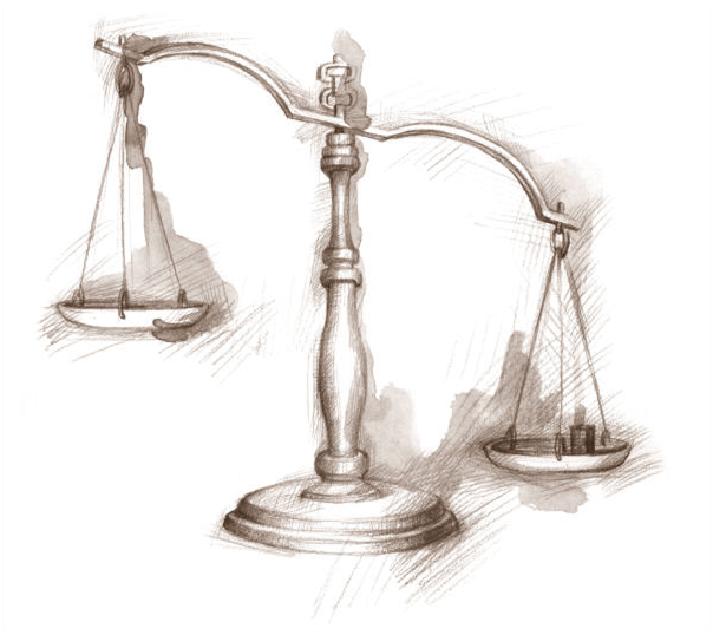 Providing FREE legal advice to unrepresented debtors.
Staffed by volunteer lawyers and supervised college and law students.
---
Online Legal Assistance Hotline
You can apply online for assistance from the Legal Hotline. Click the button below to apply and you will be contacted within two business days.